XC-25 – a New Equipment for the Search of Chang'e-5 Returner
2020.12.17 Share
Author:AEROFUGIA 

Good News!

At 1:59 am, on December 17, 2020,

the Chang'e-5 orbiter-returner carrying the lunar sample

landed smoothly in the predetermined area of Siziwang Banner, Inner Mongolia,

marking a complete success of Chang'e-5 lunar mission.

To watch the Chang'e-5 orbiter-returner's successful landing

With the return of Chang'e-5, the Siziwang Banner landing site in Inner Mongolia once again became the focus. The air and ground forces for the research and recovery of the landing site have completed multiple simulated joint actions, waiting for the Chang'e-5 capsule with the lunar samples.🌕

This is the first time in the search area of nearly 20,000 square kilometers that unmanned aerial vehicles are used to search for space returners in the middle of winter. Compared with the re-entry capsule of the manned spacecraft, the returner of Chang'e-5 is only one-seventh its size but has 16 times its landing area. In the ice and snow at minus 30 ℃, it is even more difficult to search at night.

In order to build a more complete air-ground system, a new figure - XC-25 VTOL fixed-wing UAV appeared in the air unit of the search team on the basis of the original helicopters, forming a multi-level air search force.

↓ ↓ ↓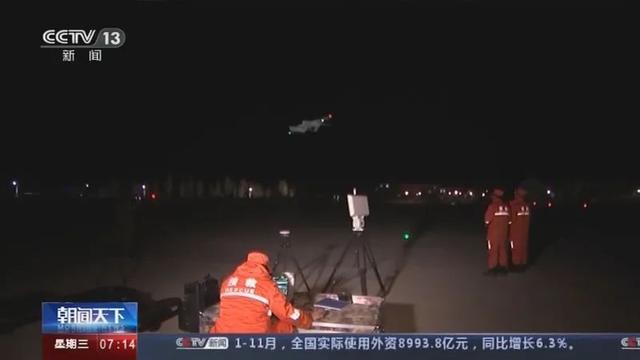 For night search, XC-25 UAV with three-light pod can use its infrared lens to search targets through thermal imaging. In the ice and snow area of nearly 20,000 square kilometers, XC-25 UAV has a 4-hour ultra long endurance. Through the large-scale and long-endurance search in the target area, it has greatly improved the patrol efficiency. After locking the position of the re-entry capsule, it can guide other rescue forces to reach the target point quickly. XC-25 UAV gives full play to the advantages of rapid deployment and stable performance of air forces, and realizes full coverage and rapid search in the area.
From cavalrymen to UAVs, the search and recovery team at the Siziwang Banner landing site awaits the return of each interstellar voyager with an XC-25.🌕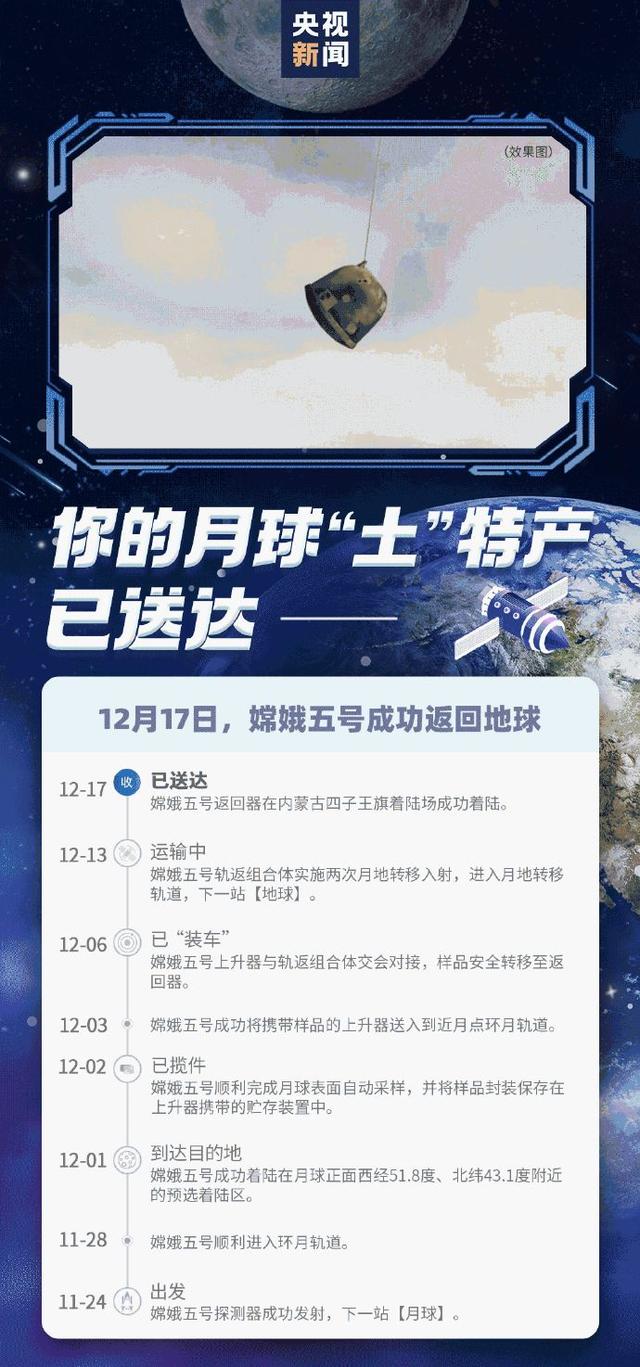 Explore the Moon with Dream and Return with Lunar Samples.
AEROFUGIA Congratulates Chang'e-5 on Its Return!
Source: cctvnewscenter, xinhuanet.com, and Changjiang Daily.