A Technical Force in the Flood Relief – AEROFUGIA's UAV in Action
2021.07.23 Share
Author:AEROFUGIA

From 8 o'clock on July 20 to 6 o'clock on July 21, Henan province was hit by torrential rains. Flood control and disaster relief are a task of great urgency! AEROFUGIA's UAV jump into action.

👉🏻Huancuiyu area of Xingyang city disaster situation investigation




Due to the rainstorm, many roads of Huancuiyu mountaineous area in Xingyang city were washed out. XC-25 UVAs help open up a green channel for post-disaster reconstruction through inspecting such hidden risks as landslide, brdige fracture and buried houses.

Bravely facing storm and perform diversified tasks to ensure full rescue

Under the scorching sun, AEROFUGIA rescue team overcame the surrounding harsh environment and successfully completed the task.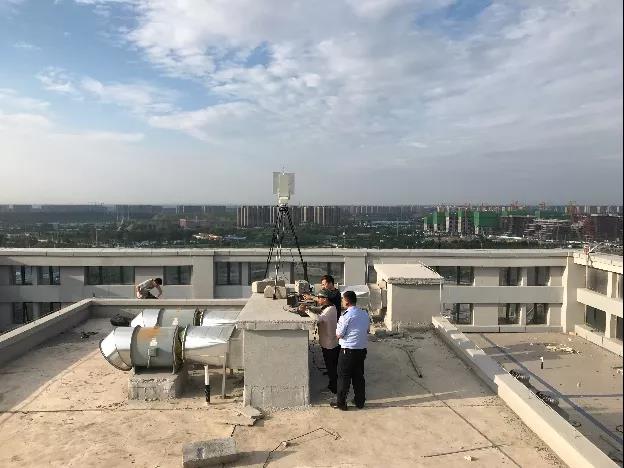 Backed by strong performance, the UAV continued to perform stable operation and returned safely, despite repeated strong winds and heavy rainfall, the instantaneous wind speed up to 20m/s after takeoff.
Driven by science and technology, the Urban Emergency Response and Flood Information Platform plays a vital role.
After collecting geographic information data on the rescue frontlines, XC-25 UAV conducts centimeter-level 3D modeling of the disaster area and generates "Urban Emergency Response and Flood Information Platform".
The platform can be connected with such functions as flight track, video transmission and AI recognition in a real time, to clearly show the disaster situation, and quickly, quantitatively and accurately complete the disaster assessment. In this way, it can provide the headquarters with accurate disaster assessment analysis and command tools to form the overall solution of emergency rescue situation perception system.
💪🏻
At present, various post-disaster recovery efforts are continuing. XC-25 has always been working on the frontline, contributing scientific and technological forces to the battle against flood and disaster relief.
AEROFUGIA has participated in emergency rescue missions for many times, such as forest fires, geological disasters, and floods, and given full play to its advantages in UAV technology and emergency rescue solutions, actively providing services and support for disaster prevention and reduction.